So, we rent pastures to a guy that has horses. Don't care much for the brutes one way or another. Thing is that every so often they make a break for it out of the front gate. This happenned the other day ...
Here you see the beasts conspiring to make a break.
What did I do as they began their charge? Thousands of pounds of horseflesh hurtling toward me. Was I afraid? Damn right, Sometmes though, you have no choice, particularly when there is no escape.
What did I do? What any god would do ...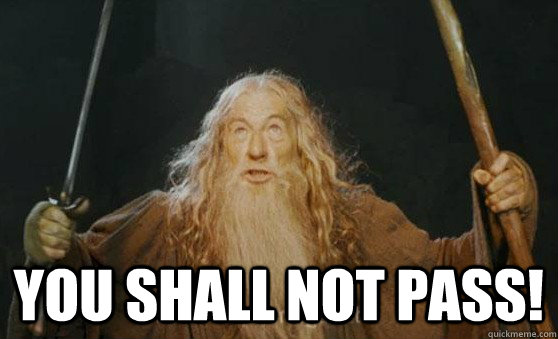 They paused, nonplussed.
I feared they would regroup and resume their bloody charge so I repeated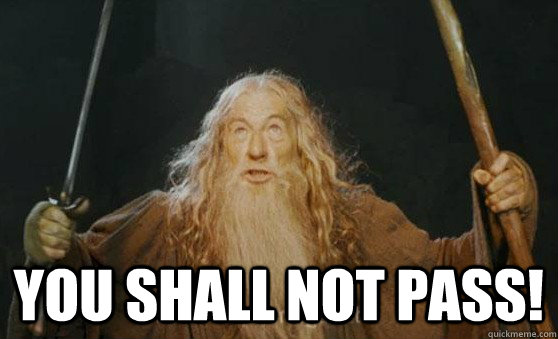 My force of personality (and their minute brainpans) carried the day !@!!!
HUZZA!!!!!!