Shit I see every goddamn day.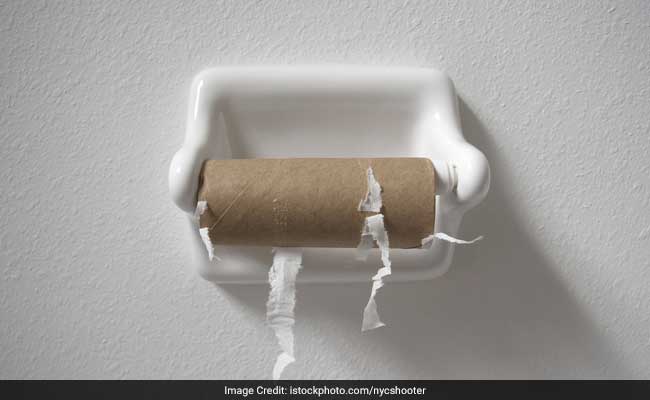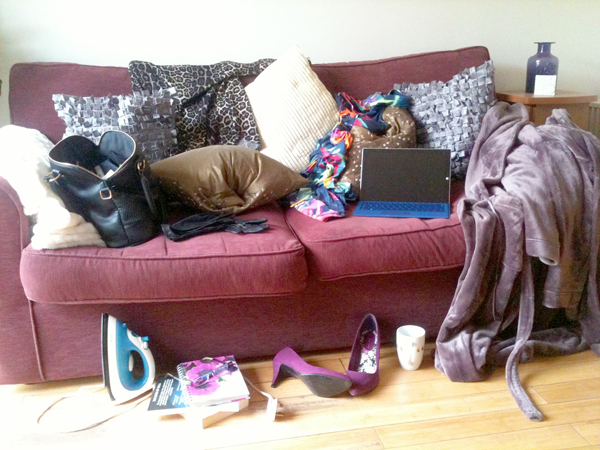 I live with animals.
I work with animals.
I used to be a person who tried to keep things clean and orderly, but now I'm overwhelmed and too tired to keep up.
My only hope is that someday.......some day......I will have that secluded island......and I will never have to see shit like this again. I can see it now. An island all to myself. All I have to do is close my eyes.....