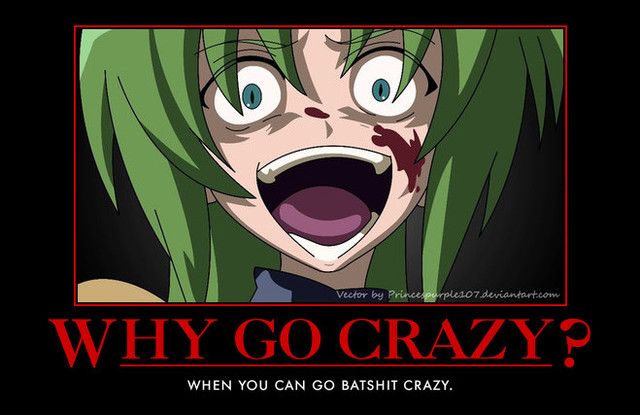 Today, we bring you:
Doris Dumbass II:
Daughter of Depeche Mode
Monika Caryk
this Batshit
:
Wife of Senators

A hockey team from a country not known for its hockey teams

captain sought court order protecting her from threats

Ottawa Senators captain Erik Karlsson's wife, Melinda, applied for a peace bond seeking protection from a woman who has allegedly made threats against her and her husband.

Melinda Karlsson applied for a peace bond in an Ottawa court last month asking for an order seeking to prevent

Monika Caryk, who is the girlfriend of Senators forward Mike Hoffman

, from committing an offence [

Sic

--Ed.].

According to a statement Melinda Karlsson submitted for the hearing, she feared for her safety. She accused Caryk of

wishing her unborn child dead and wishing somebody would "take out" her husband's legs to "end his career."

Karlsson also accused Caryk

of posting over 1,000 negative and derogatory comments

about her.

Melinda Karlsson had been pregnant, but the couple announced in March that they had lost the baby.

None of the allegations in the court document has been proven and the latest records indicate the peace bond application has not been served on Caryk.

The Ottawa Senators issued a statement late Tuesday.

"We are investigating this matter in co-operation with the NHL and will take whatever steps are necessary to protect the safety and privacy of our players and their families."

Linkypoo eh?
There is a lot on this developing. She does not belong in the
Official Fucking Asshole
thread, because it appears that she is Batshit.
"But there is MORE!"
UPDATED: Team officials and Hoffman knew about harassment allegations for weeks, agent says

A series of allegations made by the wife of the captain of the Ottawa Senators against a fellow teammate's fiancée,

detailing a season-long campaign of targeted online harassment

, threatens to upend Ottawa's locker room, leaving the futures of two of the team's stars in question.

["Snip!"--Ed.]

This newspaper has also learned that

there is an active Ottawa police investigation into the criminal harassment (stalking) allegations

and that it is being probed by central district detectives. No conditions have been set out in the peace bond, which is similar to a restraining order, since it was never served on Caryk.

["Snip!"--Ed.]

In late November, the Karlssons announced on social media that they were expecting their first child, a son they would later name Axel Michael who was stillborn on March 19, 2018.

"

Monika Caryk has uttered numerous statements wishing my unborn child dead

," says Melinda Karlsson's sworn statement to the court.

Erik Karlsson, too, was allegedly targeted.

"She also uttered that she wished I was dead and that someone should 'take out' my husband's legs to 'end his career.'

"Monika Caryk has posted over 1,000 negative and derogatory statements about me as a professional."

Though the application was sworn in early May, nearly one month after the Sens' season ended in Boston, team officials, including general manager Pierre Dorion, and Hoffman have known about the allegations since the end of the regular season.

["Snip!"--Ed.]

The boyfriend of Batshit denies all of this.

In March, Sens captain

Erik Karlsson blasted an anonymous online troll who, in the comments section of a post mourning his dead son, accused his wife of "popping painkiller medication" during her pregnancy.

In an Instagram post following his son's death, Erik Karlsson posted a photo of Axel's tiny footprints. In the post, Karlsson thanked the city and the team's fans for their love and support and wrote: "We feel very lucky to be Axel's parents. Even though he was stillborn, we know we will hold him again one day under different circumstances and the joy he gave us will be with us forever."

The post garnered more than 10,000 comments, with the overwhelming majority of them expressions of support and sympathy for the couple. However, one comment,

posted by user @sandydandy45

, stood out: "I feel bad for the baby he didn't have a chance with Melinda popping pain killer medication everyday."

It took the league's top defenceman just seven minutes to respond: "How dare you. You have been making fake accounts and buying hacked ones for months to harass me and my wife but this is an all new low even for you. You are a disgusting person."

The user @sandydandy45 has since deactivated that account.

["Snip!"--Ed.]

"What we've indicated to Pierre is that, and

let's call a spade a spade

, it would be very difficult for both parties — both Erik and Mike as well as the wives and the fiancées — to co-exist in the same wives' room and the same dressing room," Hooper said.

No demands have been made to Dorion from Hoffman's camp but given the intense insider speculation Hooper said he thinks "the writing's on the wall."

"In my 22 years in this business I don't believe that I've ever come across a situation like this," Hooper said. "This is an exceptionally unique situation and one that's very unfortunate. Hopefully it can get resolved as quickly as possible."

Other Linkypoo eh?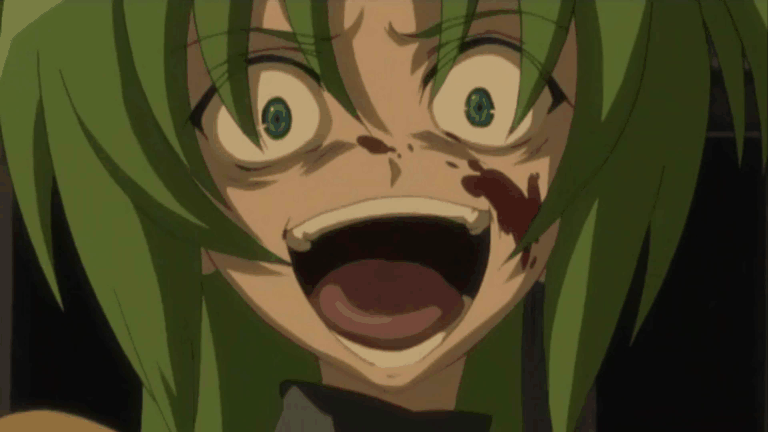 --J.D.
P.S.