For starters, I think everyone who posts here regularly will not only find this funny, you will also think about the wider ramifications of it.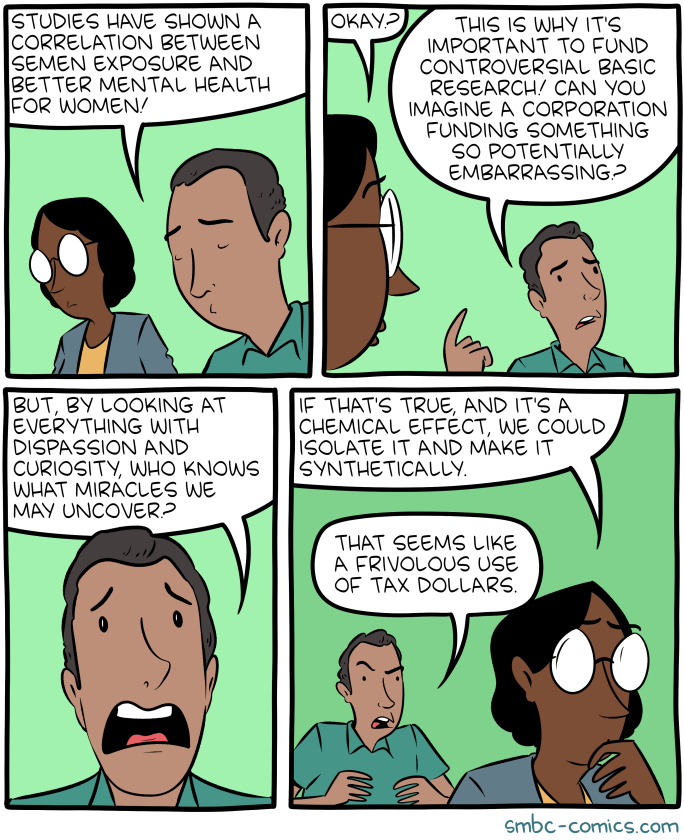 https://www.smbc-comics.com/comic/exposure
I also like that not a single person reading here would ever think of "reporting" this to the Mods.
I'm not kidding, this forum is a delight. Oh sure I mostly read, but it's mostly a good read, even when I don't get the inside jokes.
I also like that somehow somebody finally got pillory to stop posting.