ed

Posts: 35069
Joined: Tue Jun 08, 2004 11:52 pm
Title: The Hero of Sukhbataar
Because internets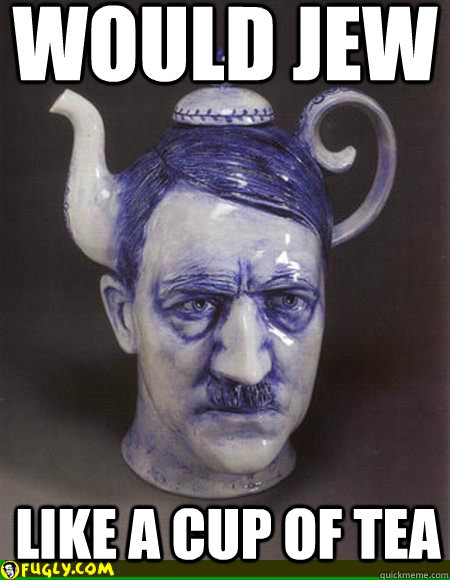 Wenn ich Kultur höre, entsichere ich meinen Browning!
---
Abdul Alhazred

Posts: 75537
Joined: Mon Jun 07, 2004 1:33 pm
Title: Yes, that one.
Location: Chicago
Offensive because fugly. It's unsubtle and not even a good likeness.
Better.
.
You do not have the required permissions to view the files attached to this post.
Any man writes a mission statement spends a night in the box.
-- our mission statement
plappendale
---
Anaxagoras

Posts: 24425
Joined: Wed Mar 19, 2008 5:45 am
Location: Yokohama/Tokyo, Japan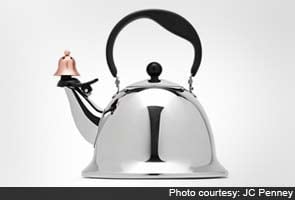 A fool thinks himself to be wise, but a wise man knows himself to be a fool.
William Shakespeare
---