ed

Posts: 38118
Joined: Tue Jun 08, 2004 11:52 pm
Title: G_D
Because internets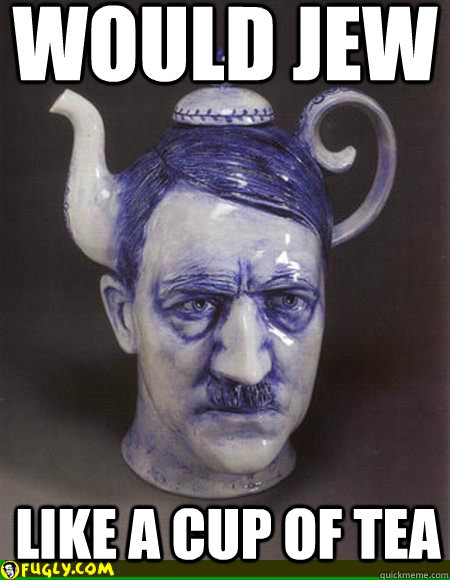 ---
Abdul Alhazred

Posts: 82709
Joined: Mon Jun 07, 2004 1:33 pm
Title: Yes, that one.
Location: Chicago
Offensive because fugly. It's unsubtle and not even a good likeness.
Better.
.
You do not have the required permissions to view the files attached to this post.
The arc of the moral universe bends towards chaos.
People who believe God or History are on their side provide the chaos.
---
Anaxagoras

Posts: 26976
Joined: Wed Mar 19, 2008 5:45 am
Location: Yokohama/Tokyo, Japan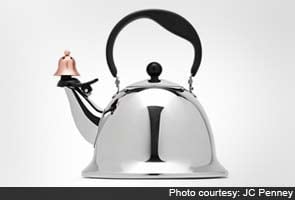 A fool thinks himself to be wise, but a wise man knows himself to be a fool.
William Shakespeare
---