Pyrrho

Posts: 29894
Joined: Sat Jun 05, 2004 2:17 am
Title: Man in Black
Location: Division 6
5 lbs, 7,000 calories.
http://greatideas.people.com/2015/07/22 ... mmy-skull/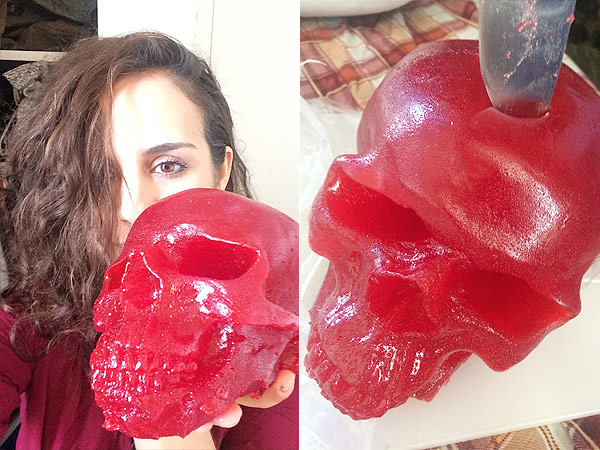 The flash of light you saw in the sky was not a UFO. Swamp gas from a weather balloon was trapped in a thermal pocket and reflected the light from Venus.
---
Abdul Alhazred

Posts: 84746
Joined: Mon Jun 07, 2004 1:33 pm
Title: Yes, that one.
Location: Chicago
Using a knife is cheating. What next? A fork?
Licking and biting only
just like a real skull.
The arc of the moral universe bends towards chaos.
People who believe God or History are on their side provide the chaos.
---