I am never one into "sock hunts" as I have pontificated upon previously. All I care about is a good discussion. If
Doris Dumbass
took his meds, logged in as
I am Not-Doris Dumbass
, and wanted to argue that
Depeche Mode
had a greater influence on Ska bands than, say,
Katrina and the Waves
in a manner approaching the cordial with actual evidences--thanks--fine and wonderful.
Nice to be educated.
In the rain.
The problem is some beliefs require a very active ignorance to outright dishonesty. Holocaust Denial is a paradigmatic example, as are 9/11-Sandy Hook-Boston Marathon "Tw00ferism." The adherent either is supremely unable to do research or is
lying
. I believe this is why Phil "The Bad Astronomer" Plait finally shut down 9/11 conspiracy discussions since adherents would never make a coherent argument, would never address rebuttals, basically do what
Klinton
is doing here. Such are a waste of time. They are not interested in education; they merely wish to "shit-post." This thread started out as such a case. Might as well claim physics does not exist.
As for whether or not he is the bestial
justine
, I leave that for
The Captain
to sort out. His propensity to post graphs that tear apart his own claims nearly approached
Betty
's but, to be fair--if one can be fair to a
Klinton
--he has much much farther to go in the "Batshit" category.
I would hope that even
Klinton
is familiar with the concept "North," but I am rarely surprised when I accord too much intelligence to the willfully dishonest.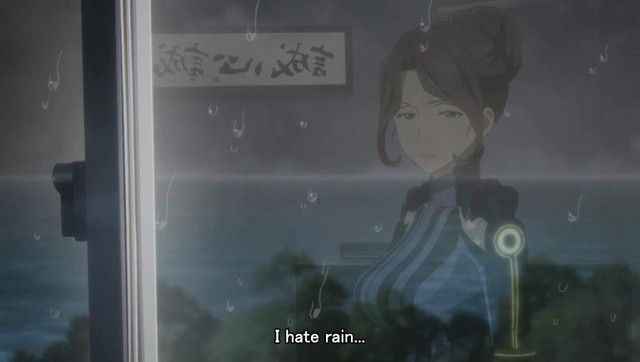 --J.D.