Doctor X

Posts: 73945
Joined: Fri Jun 04, 2004 8:09 pm
Title: Collective Messiah
Location: Your Mom
Meth?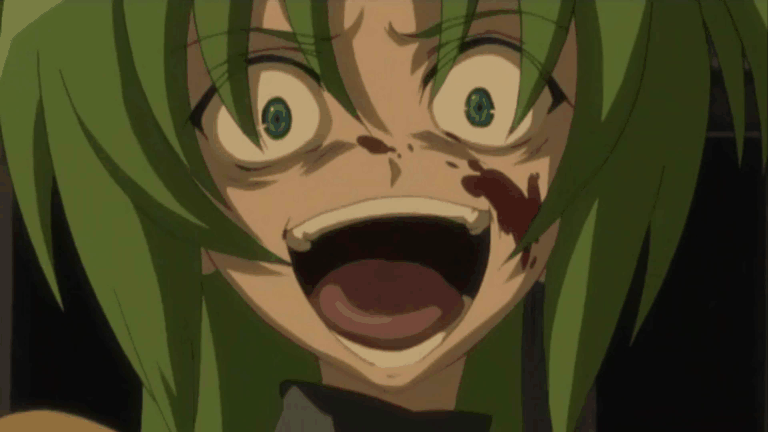 who needs meth?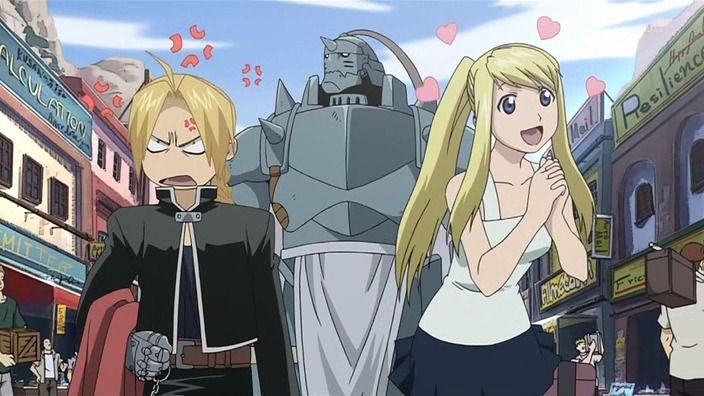 "Not us! We have . . . technology!"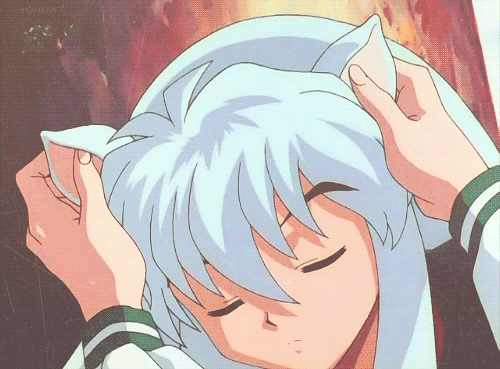 "I have his ears!"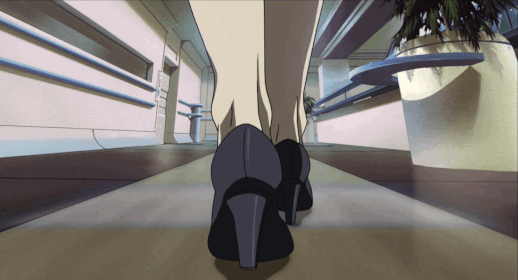 "Meth? I have boobs!"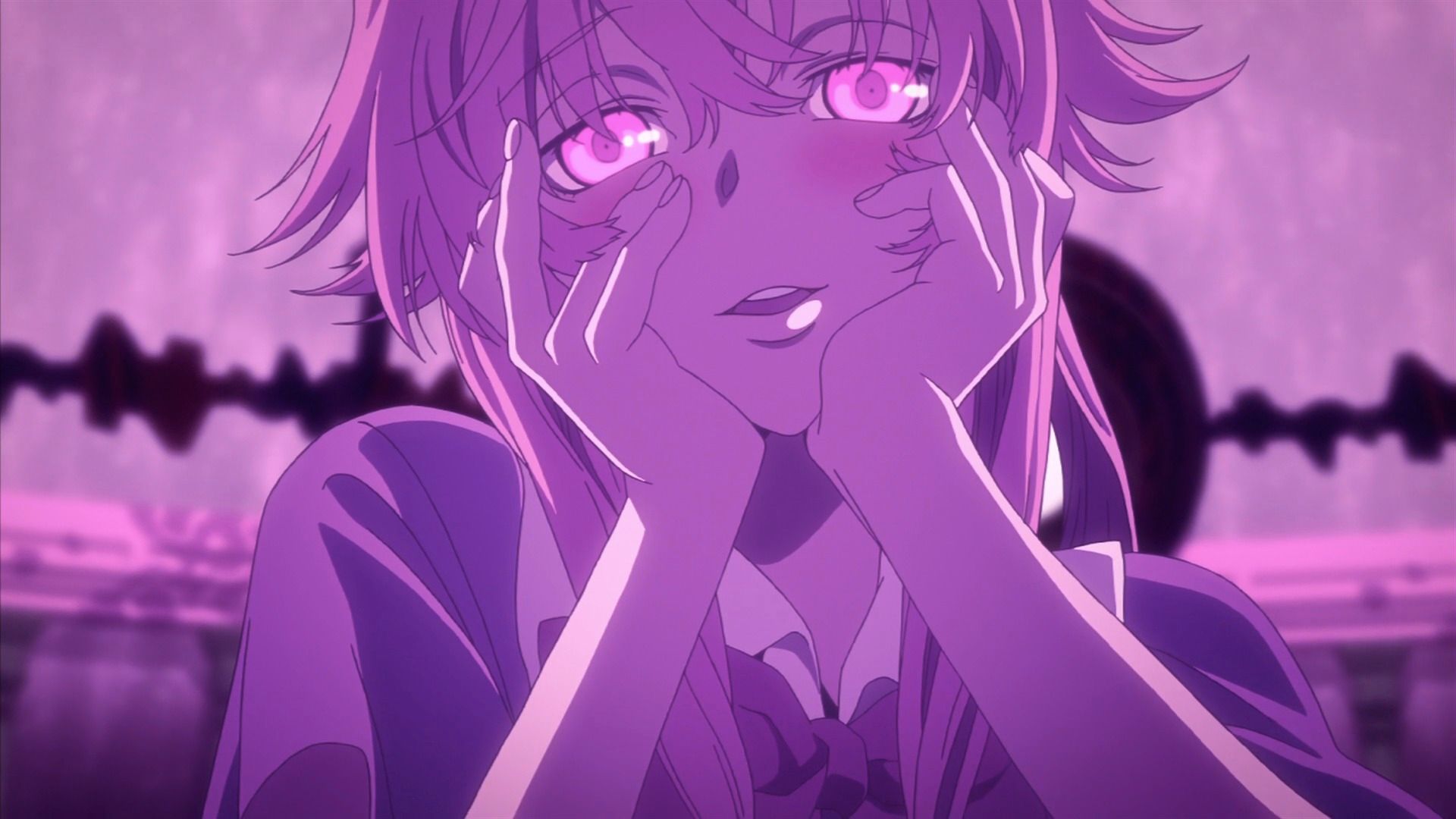 "Meth?"
"I don't need meth"
--J.D.
Mob of the Mean: Free beanie, cattle-prod and Charley Fan Club!
"Doctor X is just treating you the way he treats everyone--as subhuman crap too dumb to breathe in after you breathe out." – Don
DocX: FTW. – sparks
"Doctor X wins again." – Pyrrho
"Never sorry to make a racist Fucktard cry." – His Humble MagNIfIcence
"It was the criticisms of Doc X, actually, that let me see more clearly how far the hypocrisy had gone." – clarsct
"I'd leave it up to Doctor X who has been a benevolent tyrant so far." – Grammatron
"Indeed you are a river to your people.
Shit. That's going to end up in your sig." – Pyrrho
"Try a twelve step program and accept Doctor X as your High Power." – asthmatic camel
"just like Doc X said." – gnome

WS CHAMPIONS

X4!!!!
NBA CHAMPIONS

!!
Stanley Cup!
SB CHAMPIONS

X6!!!!!!