An Anglo-Saxon burial chamber found on a grassy verge next to a busy road and not far from an Aldi is being hailed as Britain's equivalent of Tutankhamun's tomb.

Archaeologists on Thursday will reveal the results of years of research into the burial site of a rich, powerful Anglo-Saxon man found at Prittlewell in Southend-on-Sea, Essex.

When it was first discovered in 2003, jaws dropped at how intact the chamber was. But it is only now, after years of painstaking investigation by more than 40 specialists, that a fuller picture of the extraordinary nature of the find is emerging.
n.b.That is not an artist's rendition of AC sleeping in his hovel, it is a reconstruction of the burial chamber.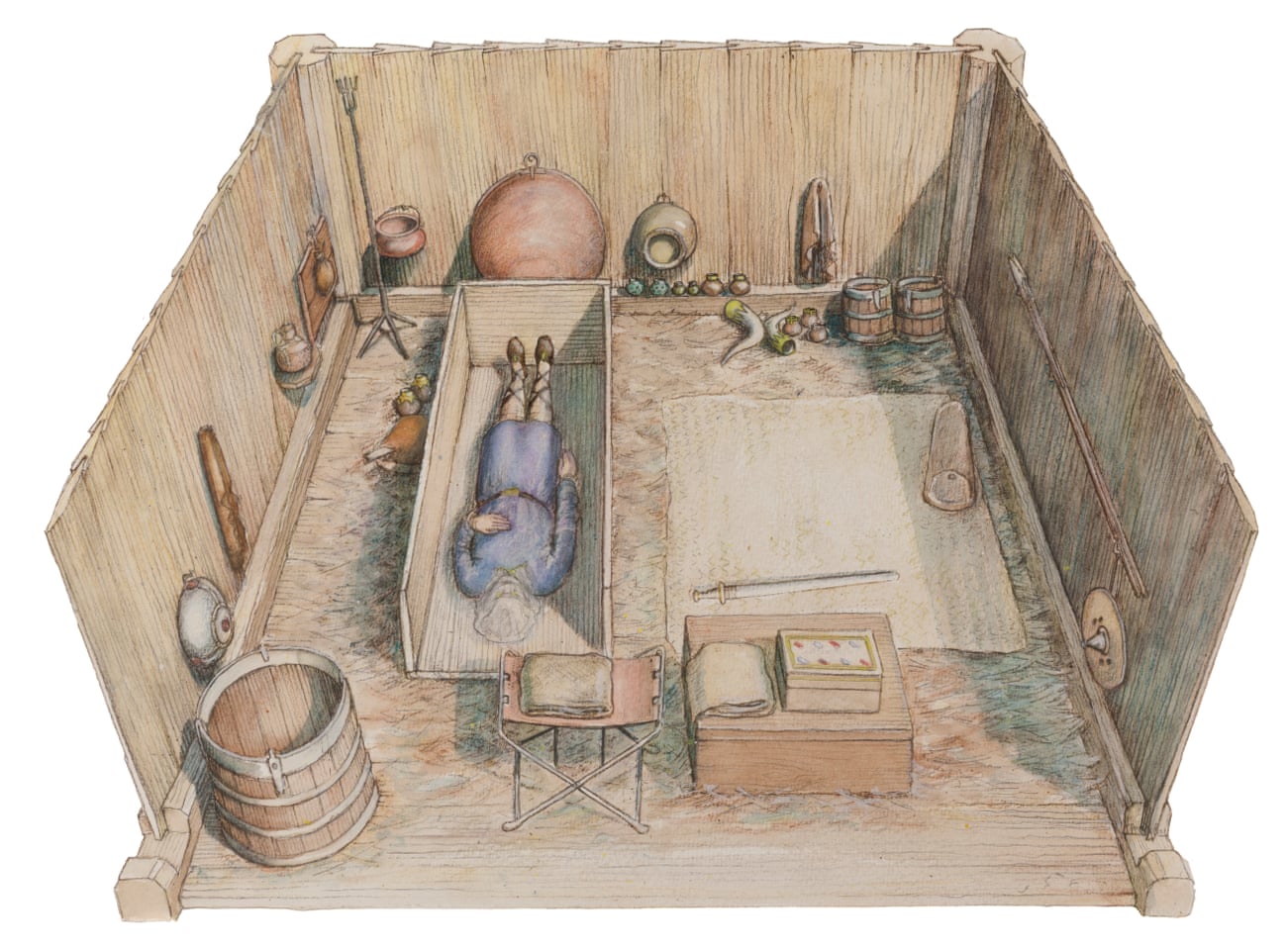 https://www.theguardian.com/uk-news/201 ... end-on-sea