Feast of Irreproducibility
Wherein, annually on the traditional day (May 23) the masses gather and gaze at this irrefutable proof of my God Hood.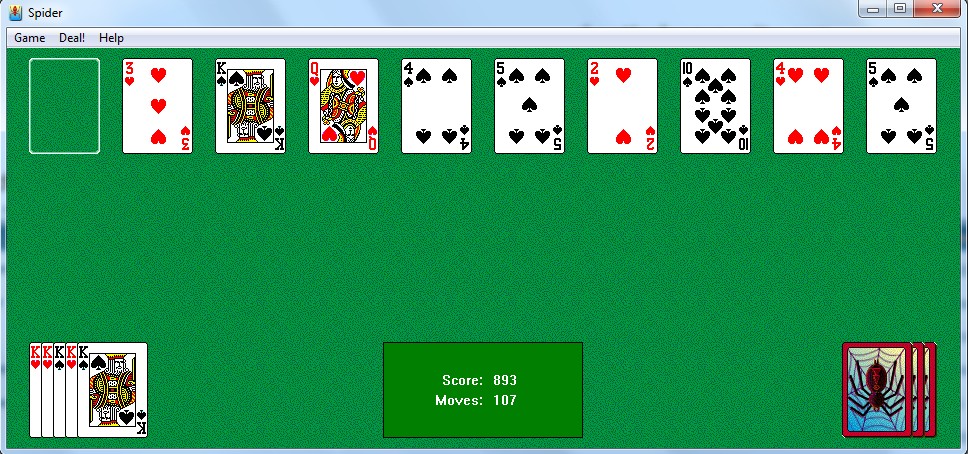 Note that this is a movable feast which means that it will reoccur when I remember it. Acolytes will probably spend their lives trying to figure out a formula for it's occurrence and then make elaborate calendars showing it so you lot can prepare but it is all for naught!! I am a random god and not slave to rules. I am Trumpian in that way. Repent!! etc.