The misuse of statistical significance has done much harm to the scientific community and those who rely on scientific advice.
That's from a recent paper in
Nature
:
https://www.nature.com/articles/d41586- ... fingthread
For those who like
pictures
thought provoking graphs, the paper also has these: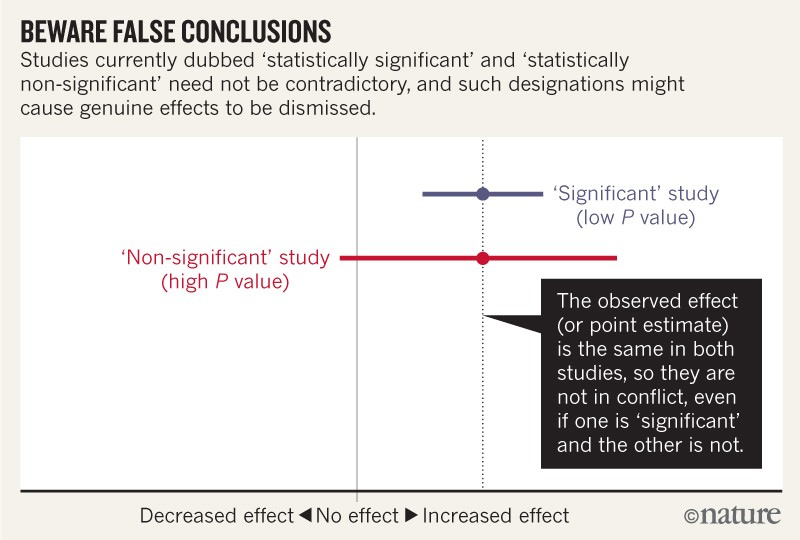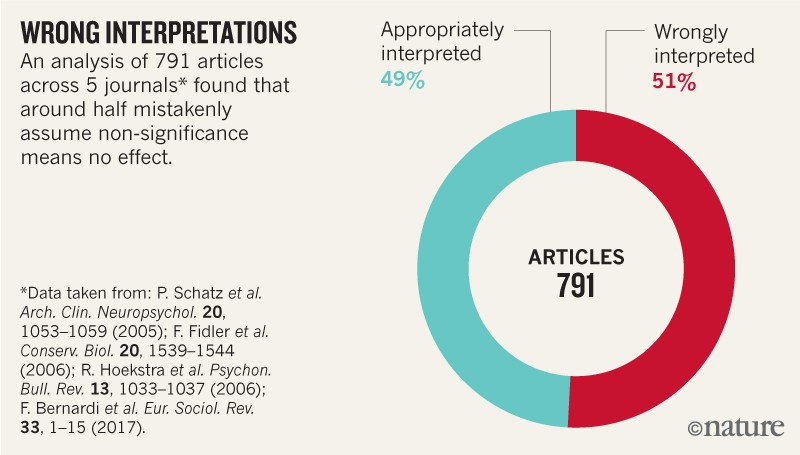 I mention this paper because I assume it's a topic that might be of interest to non-scientists who are students of critical thinking, including statistical fallacies. But that doesn't necessarily mean it will generate much discussion here on this forum, since the number of active participants here is not statistically significant.