Anaxagoras

wrote:

↑

Wed Aug 29, 2018 9:46 am

The real question is, "will you actually ever be able to receive your physical gold?" If not, the value is highly questionable.
Today, your piece of paper is worth one ounce of gold.
Tomorrow, it is worth a half an ounce.
What are you going to do about it?
No one will accept the piece of paper. So you will sell it in a month at significant loss to places backed by government cronies who can claim it represents actual gold.
Another thing to consider: I claim to have 37 ["37?!"--Ed.] tons of gold worth a billionventy. Unfortunately, I now owe creditors all over the world ten times that.
Is it "my gold?"
Does the paper I issue based on it represent anything? Even with tentacles?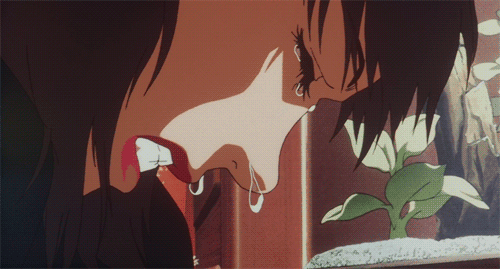 --J.D.