Dr. King said:
"Evil may so shape events that Caesar will occupy a palace and Christ a cross," Dr. King wrote, "but that same Christ will rise up and split history into A.D. and B.C., so that even the life of Caesar must be dated by his name. Yes, 'the arc of the moral universe is long, but it bends toward justice.'"
https://www.thedailybeast.com/obama-lov ... ncorrectly
From Rev. Theodore Parker
Look at the facts of the world. You see a continual and progressive triumph of the right. I do not pretend to understand the moral universe; the arc is a long one, my eye reaches but little ways; I cannot calculate the curve and complete the figure by the experience of sight; I can divine it by conscience. And from what I see I am sure it bends towards justice.
https://en.wikiquote.org/wiki/Theodore_Parker
All of which informs or is informed by the concept of Whig History:
Whig history (or Whig historiography) is an approach to historiography that presents the past as an inevitable progression towards ever greater liberty and enlightenment, culminating in modern forms of liberal democracy and constitutional monarchy.

In general, Whig historians emphasize the rise of constitutional government, personal freedoms and scientific progress. The term is often applied generally (and pejoratively) to histories that present the past as the inexorable march of progress towards enlightenment. The term is also used extensively in the history of science to mean historiography that focuses on the successful chain of theories and experiments that led to present-day science, while ignoring failed theories and dead ends.[1]
https://en.wikipedia.org/wiki/Whig_history
True? Or the bleatings of sad yet hopeful progressives?
I think that the issues involved are similar to those around Ghandi. He knew damn right well that eventually the liberal democracies would support him and even admire his ethos. How would he have faired if India was a German protectorate?
Here is a hint: not well.
These concepts speak of justice and "right" without any sort of objective definition. Being Westerners, they assume that we share the same definitions.
So, what is "justice" in Islam?
And is this the future?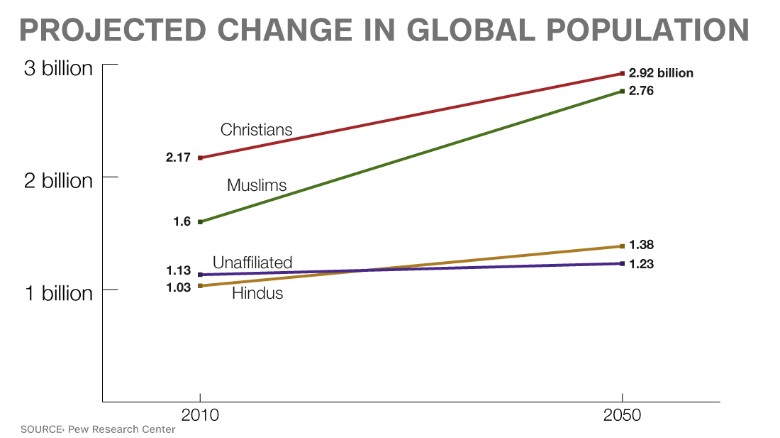 We are relativists. We see the other side and even denigrate ourselves. The stupid and dangerous and sanctimonious finding of the human rights court in the EU is an example of caving.
As Edward said in Braveheart
It will be interesting to see what we value. And "value" is not defined by words but, rather, sacrifice. We'll see.