Witness

Posts: 22561
Joined: Thu Sep 19, 2013 5:50 pm
The Art Institute of Chicago Has Put 50,000 High-Res Images from Their Collection Online
https://kottke.org/18/11/the-art-instit ... ion-online
for details.
---
ed

Posts: 35894
Joined: Tue Jun 08, 2004 11:52 pm
Title: The Hero of Sukhbataar
We should celebrate indiginous art. With the new world order, we will see the replacement of patriarchal trash like this
with glorious indiginous creations like this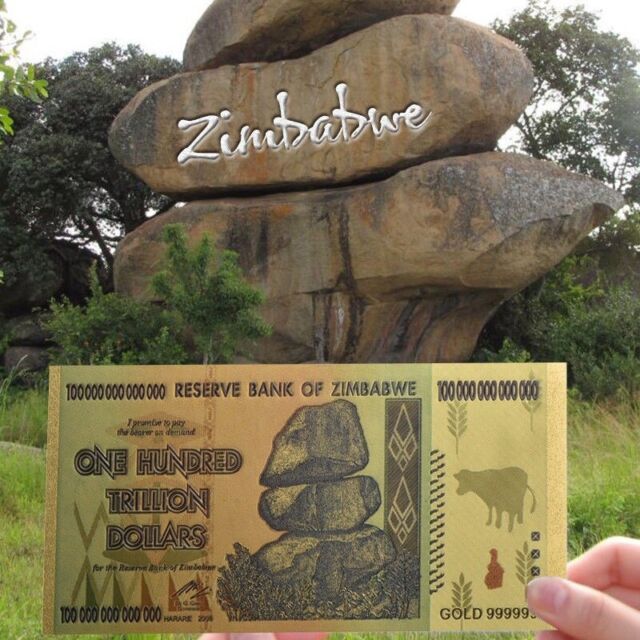 You think I am kidding?
Wenn ich Kultur höre, entsichere ich meinen Browning!
---
Witness

Posts: 22561
Joined: Thu Sep 19, 2013 5:50 pm
Happy Muricans:
Lack of space at the British Museum sees major loan of Assyrian collection to Getty Since the closure of a basement gallery in 2006 there is little room to store the whole collection

The British Museum is to lend an "important group" of Assyrian sculpted reliefs to the J. Paul Getty Museum in Los Angeles for three years because it lacks the funds to create an adequate display space for all of its outstanding collection. The loan will include the Banquet Scene, which is widely regarded as the world's finest single relief panel from Assyria.

The

Los Angeles

show,

Assyria: Palace Art of Ancient Iraq

(from

2 October

), will comprise 12 large gypsum panels like those destroyed by Islamic State extremists in Iraq in 2015. The sculptures on loan date from the ninth to seventh centuries BC and were excavated at Nimrud, Nineveh and Khorsabad in the mid-19th century.
https://www.theartnewspaper.com/news/no ... ish-museum
---
---
First Verrocchio exhibit to open in the U.S. 50 masterworks by Leonardo's master at NGA

(ANSA) - Washington, September 11 - Andrea del Verrocchio, one of the greatest Renaissance artists and the master of Leonardo and Perugino, will star in the first-ever monographic exhibition in the United States, at the

National Gallery of Art (NGA) in Washington

. The exhibit will showcase some 50 masterworks including paintings, sculptures and drawings.

It will run from

September 15 through January 12

.
http://www.ansa.it/english/news/2019/09 ... f7f3c.html
---
Witness

Posts: 22561
Joined: Thu Sep 19, 2013 5:50 pm
Robert Frank Dies; Pivotal Documentary Photographer Was 94

Mr. Frank, best known for his groundbreaking book, "The Americans," had a visually raw and personally expressive style that made him one of the most influential photographers of the 20th century.

[…]

Mr. Frank would later reject Cartier-Bresson's work, saying it represented all that was glib and insubstantial about photojournalism. He believed that photojournalism oversimplified the world, mimicking, as he put it, "those goddamned stories with a beginning and an end." He was more drawn to the paintings of Edward Hopper, before Hopper was widely recognized.
https://www.nytimes.com/2019/09/10/arts ... raphy.html
"City of London, 1951."
More pics:
https://www.artic.edu/collection?q=robert%20frank
---
Grammatron

Posts: 34596
Joined: Tue Jun 08, 2004 1:21 am
Location: Los Angeles, CA
---
Witness

Posts: 22561
Joined: Thu Sep 19, 2013 5:50 pm
↑ It's a
montage
(not that I mind):
https://unsplash.com/photos/E070fOfMf8E
Foreground & tractor apparently from Serbia.
---
Grammatron

Posts: 34596
Joined: Tue Jun 08, 2004 1:21 am
Location: Los Angeles, CA
---
Witness

Posts: 22561
Joined: Thu Sep 19, 2013 5:50 pm
Went to a concert of my old Sardinian friend Marina and her accomplice Lucia (see
https://www.youtube.com/watch?v=e-kwNH-SIx0
for a recent video):
Lighting was a nightmare, with some old dude constantly fiddling with the color, but the acoustics were excellent: what a pleasure to hear voices & guitar without any amplification!
I had planned my route to get back home so that I had a long hike along the local marshalling yard:
Modern cameras are really astonishing, that's taken by hand around 11 PM. Interesting factoid: they keep sheep on the grassy borders of the tracks (with a barrier so they don't get quashed by a train).
---