Witness

Posts: 21398
Joined: Thu Sep 19, 2013 5:50 pm
The Art Institute of Chicago Has Put 50,000 High-Res Images from Their Collection Online
https://kottke.org/18/11/the-art-instit ... ion-online
for details.
---
ed

Posts: 35372
Joined: Tue Jun 08, 2004 11:52 pm
Title: The Hero of Sukhbataar
We should celebrate indiginous art. With the new world order, we will see the replacement of patriarchal trash like this
with glorious indiginous creations like this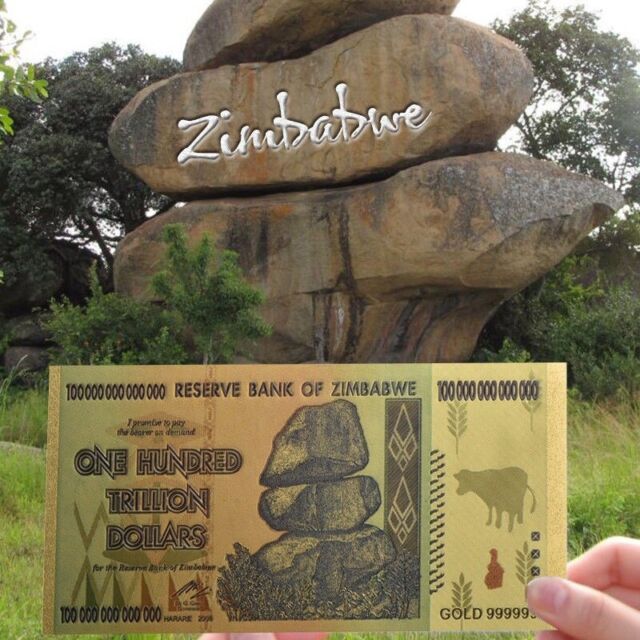 You think I am kidding?
Wenn ich Kultur höre, entsichere ich meinen Browning!
---