Requiem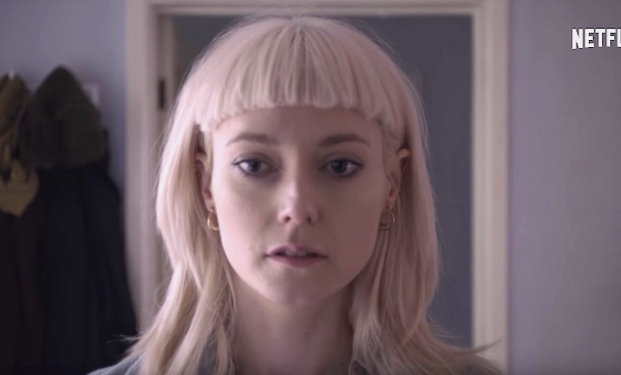 Village of the damned child all grown up?
That wig was a terrible distraction. I couldn't get scared by the spooky music and flashes of disturbing images because I was too busy chuckling over the wig.
She didn't need the wig. Lovely actress without it. Director wanted a suicide blonde with bangs, I guess.