Anaxagoras

wrote:

↑

Wed Oct 03, 2018 3:08 am

Abdul Alhazred

wrote:

↑

Tue Oct 02, 2018 10:24 pm

"Weaponized trolling" == being a meanie on the internet.

Tough shit if they say your sucky movie sucks.

And plenty of people said the second trilogy sucked (or was "too political") without Lucas having hissy fits and descending into conspiracy theories.

But this is about an academic paper by someone with a PhD Abdul!!
Don't get that reference.
It's not about specifically movies, or presidents, or anything. And it's no huge conspiracy. They've noticed that they can get us riled up by stirring the pot. Even if it's over stupid shit it has effects.
One to the other... one to the other...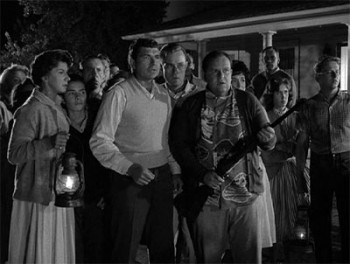 If you've seen the episode you know it is not the Russians I am mad at in my analogy.