gnome

Posts: 22376
Joined: Tue Jun 29, 2004 12:40 am
Location: New Port Richey, FL
"If fighting is sure to result in victory, then you must fight! Sun Tzu said that, and I'd say he knows a little bit more about fighting than you do, pal, because he invented it, and then he perfected it so that no living man could best him in the ring of honor. Then, he used his fight money to buy two of every animal on earth, and then he herded them onto a boat, and then he beat the crap out of every single one. And from that day forward any time a bunch of animals are together in one place it's called a zoo! (Beat) Unless it's a farm!"
--Soldier, TF2
---
Anaxagoras

Posts: 22469
Joined: Wed Mar 19, 2008 5:45 am
Location: Yokohama/Tokyo, Japan
Nice.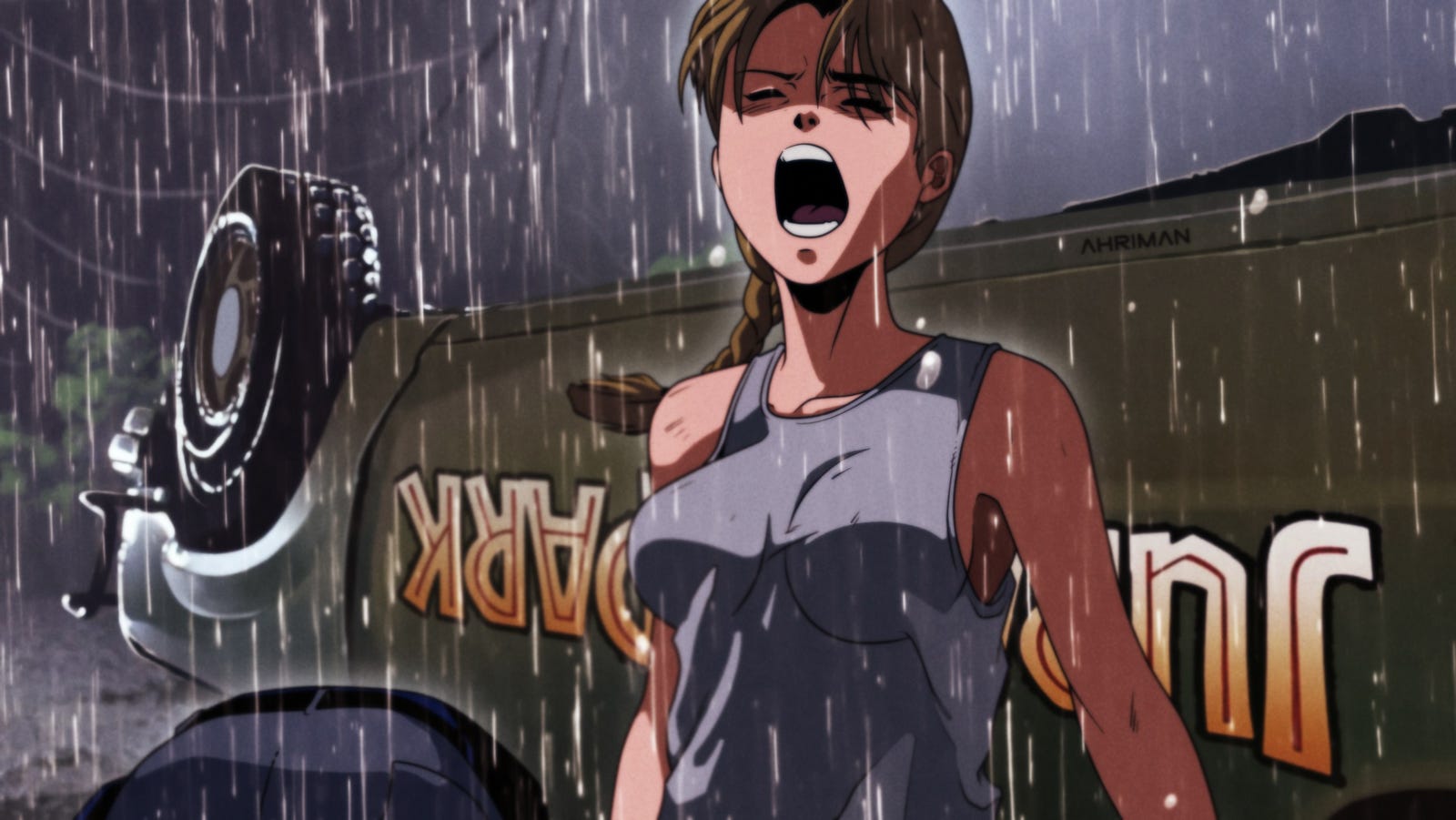 They gave her boobs! Because . . . Boobs!
A fool thinks himself to be wise, but a wise man knows himself to be a fool.
William Shakespeare
---
Nyarlathotep

Posts: 47937
Joined: Fri Jun 04, 2004 2:50 pm
The Beetkejuice one...

They made him look so much like The Joker that I was straining my brain trying to figure what scene from which Batman movie it was, until I realized that was Beetlejuice
Bango Skank Awaits The Crimson King!
---