From
The Office of the Should STILL Be

Reigning Grand Champion



"The merciful and compassionate!"
And this is how I began last year quoting how we began the previous year . . . quoting how we began the previous year:
There is that scent in the air . . . the scent of Dolphin failure! The scent of Chicago not having a quarterback! The scent of San Diego fans still not over last year!

And nothing has changed! My predictions proved true fuck you!

Chicago

still

does not have a quarterback, San Diego fans are still upset, the Dolphins still suck, Buffalo--not content with having a losing season, decided to pay millions to have Team Obliterator finish the job so they can move the team to Saskatchewan.
Chicago
still
does not have a quarterback, San Diego fans are still crying over a team that only made the play-off because Pioli has no balls embarrassing them and Cincinnati--not content with one over-rated
prima dona
--signs the primest of them!
The Most Overrated Quarterback in History Not Named "Manning" has given Minnesota the opportunity to have their season end on a "Pick-6."
Well?
And now we have the J-E-T-S players trying to figure out if they can depend on Pioli telling St. Peyton to take a dive so they can make the play-offs again. This may be it for Fat Man in Dallas. Fresh from avoiding NCAA sanctions, Pete Carroll comes to Seattle to see if he can repeat the success of the Sonics, Freddo is on his last legs in Cleveland, Washington has a quarterback who cannot tell time and who vomits under stress.
There is a scent in the air. . . .
Ramathorn: What's that smell Rabbit?

Rabbit: FEAR!
In other words, recovering from spending the evening celebrating the effective end of the Red Sox's season--sort of an "Irish Wake"--I realized, again, that, "hey, holy shit! The season is starting!!"
No, seriously, it
is
starting! And I need a new movie!
AND WHAT A SEASON IT IS SHAPING UP TO BECOME!
YES the NFC still sucks, but there are improvements! In fact, just about ANYONE can make the playoffs. Even those cities where people forget they have a team like Seattle and San Francisco.
Well . . . perpetual embarrassment New Orleans not only made it, they beat St. Peyton so badly Mr. Buchen has started being seen in public again.
Truth be written, the Seachicken fans feel "optimistic." Why, I have no idea, but there you go.
I mean, they just signed Pete Carroll.
I decided to leave the rules as they were last year. So . . . without further ado:
T3h Rulz
:
"Same idea as last year. Pick a team each week, if that team loses you then own that team and get one point for each regular season win that team gets."
ALL games count: Thursday, Sunday, Day-Night Double-Header to make up for a rain out. . . . I follow the
NFL

Schedule
. So start picking NOW!
You can pick and change up to the time of kickoff.
Bonus Points:
Win a
Division
: 4 points
Wild Card
: 2 points
Win in
First Round
of playoffs : 1 point
Win in
Divisional Round
: 3 points
Win
Conference Championship
: 5 points
Win
Superbowl
: 10 points
Supersorrytomakeyoucrybubblebonus
: The team that finishes one place out of a playoff spot pays a 2.5 point bonus.
This will be based on the semi-official NFL standings.
ExtraEvidencesDr.XMeaniebonus
: Beating the Patriots pays 0.5 points.
DoNotJudgeOthersbyYourStandardsCHARLEY_BIGTIMEbonus
: Beating Pittsburgh pays 0.5 points.
Doctor X is a MEANIE Point
:
Your Humble and Magnificent Messiah
[PBUH--Ed.] gets 0.5 points if you pick the Patriots to lose and they win.
Dipshit Bonus
: 6 point bonus if you own all teams playing in a playoff round (and thus cannot pick a team)
Playoffs
: "Playoffs?
Playoffs?!
"
If you pick a team to lose IN the playoffs, you get only the season wins and any previous post season wins. No play-off bonuses.
Sorry, no "meanie points" if you did not have the team.
I am ethically and spiritually barred from choosing NE since I would be guaranteeing myself my own "MEANIE point." If the situation arises where there is no team I can pick, I default to the "no pick" rule. Since it is less than the points I would get if I picked NE fuck you, I do not think that would be a problem.
SUGGESTIONS
will be entertained.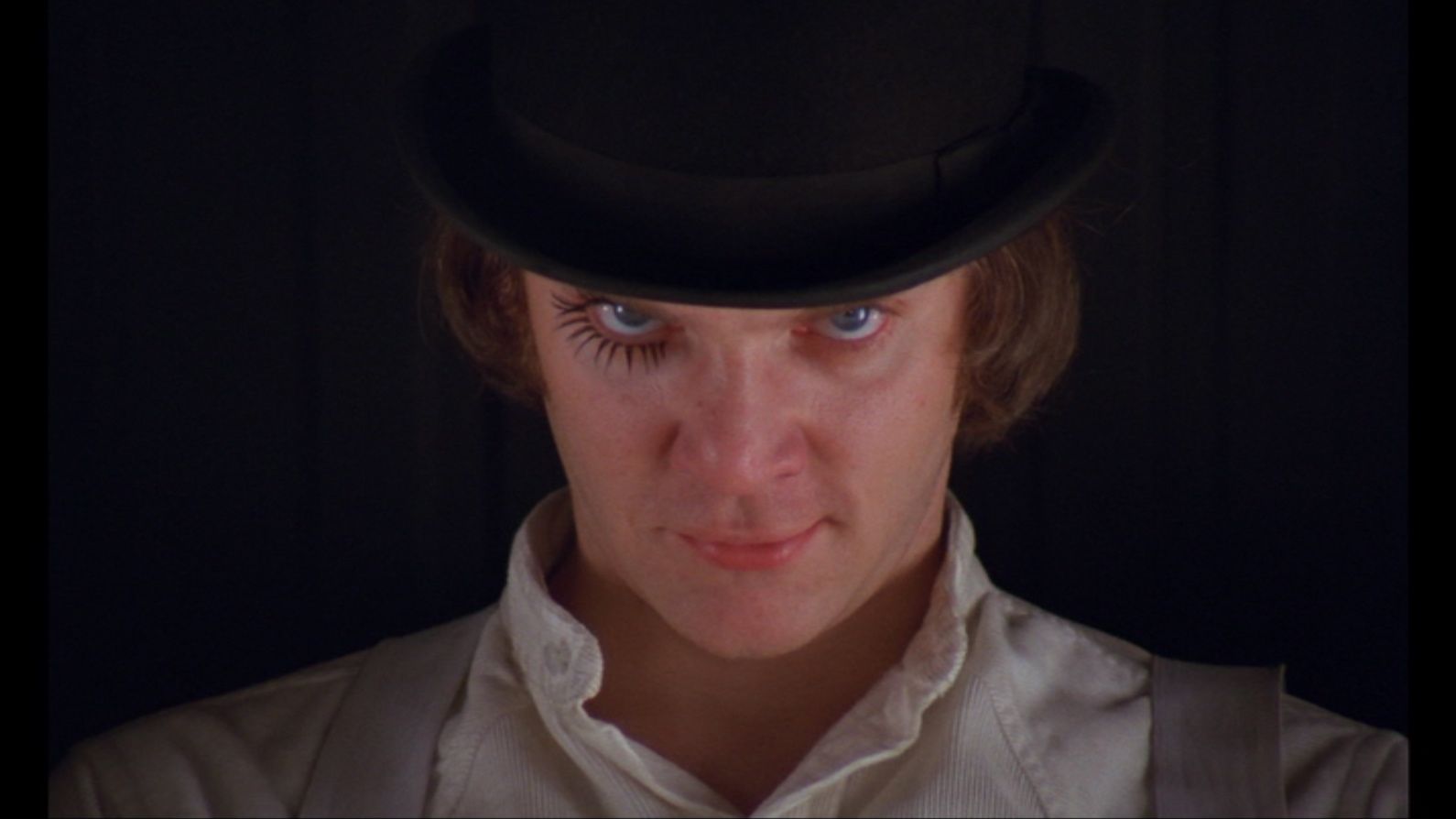 Now viddy well, Little Brothers!
Viddy well!
--J.D.
P.S.