In the Land of REAL Sports: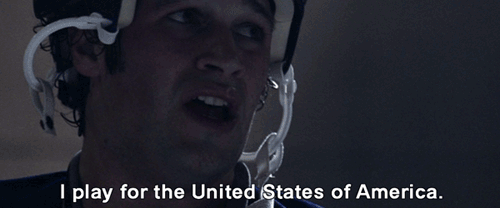 we know how to deal with disagreements between refs/umpires and players: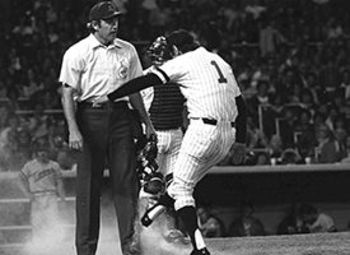 [youtube]
[/youtube]
[youtube]
[/youtube]
Apparently, those who play non-sports lack this maturity:
Argentinian match ends in tragedy after furious player shoots and kills referee following red card

The incident took place in the Cordoba district of Argentina and local police say the attacker - who also shot another player - is still at large

soccer match ended in tragedy when a young player shot and killed the referee after he showed him a red card for a foul.

The attacker, who is still at large and being hunted by the police, also shot another footballer, aged 25, in the chest but he survived.

Police said the man being sought for the fatal shooting had the gun in his backpack and ran on to the pitch as the game was continuing.

He shot the referee three times, hitting him in the head, chest and neck.

The horrific incident happened in the Córdoba district of Argentina yesterday.

Daily Mirror
Goodell is fining the Patriots a 7th-round draft pick. . . .
--J.D.