In your Eastern Colony: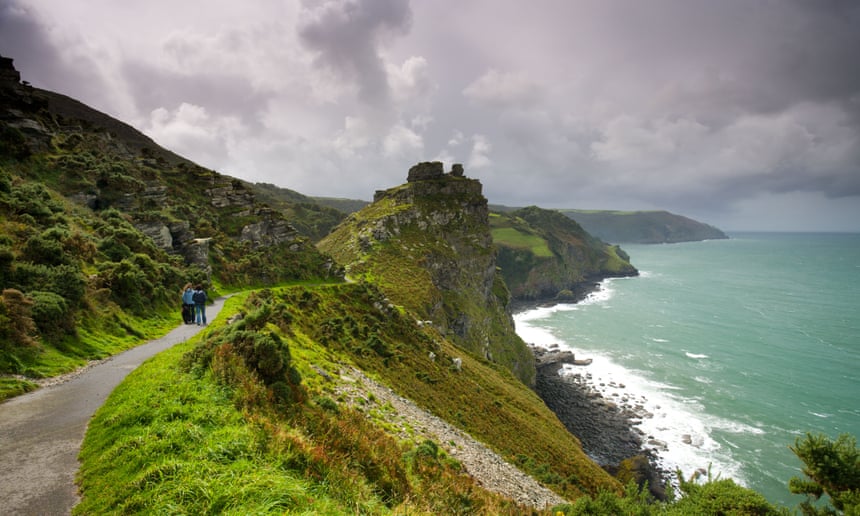 The Guardian wrote:England's 2,800-mile Coast Path to open in 2020

When the England Coast Path opens four years from now, it will cover the country's entire seashore and be one of the world's longest walking routes.

It's already possible to walk round the whole of the south-west peninsula, from Minehead in Somerset to Poole in Dorset, on the 630-mile South West Coast Path. This accounts for roughly a quarter of that target. There are also footpaths along substantial stretches of the coasts of Sussex, Kent, Essex, Lincolnshire and Northumbria.
http://www.theguardian.com/travel/2016/ ... g-holidays